Your partner in the purchase and sale of industrial machinery.
We are happy to take over stock surpluses as well as complete stocks from warehouse resolutions or components from machines. In cooperation with our partners, we take over the dismantling and disposal. Our experienced specialists ensure a smooth process.
Our ultimate goal is to disrupt your operations as little as possible.
It does not matter to us whether you have only a small item to offer or a larger stock.
For easy transport, we work together with our cooperation partners.
Would you like a visit in advance? No problem.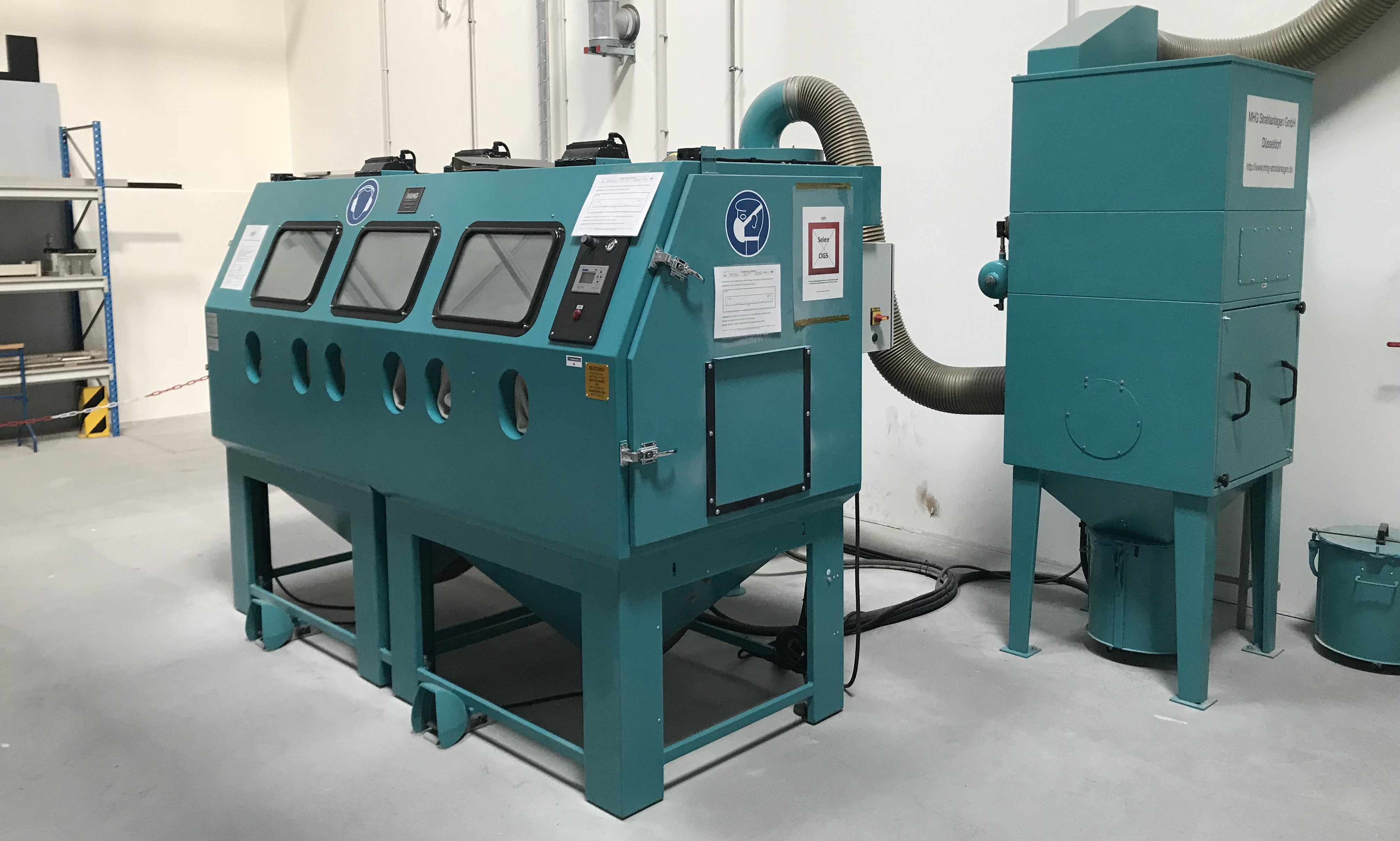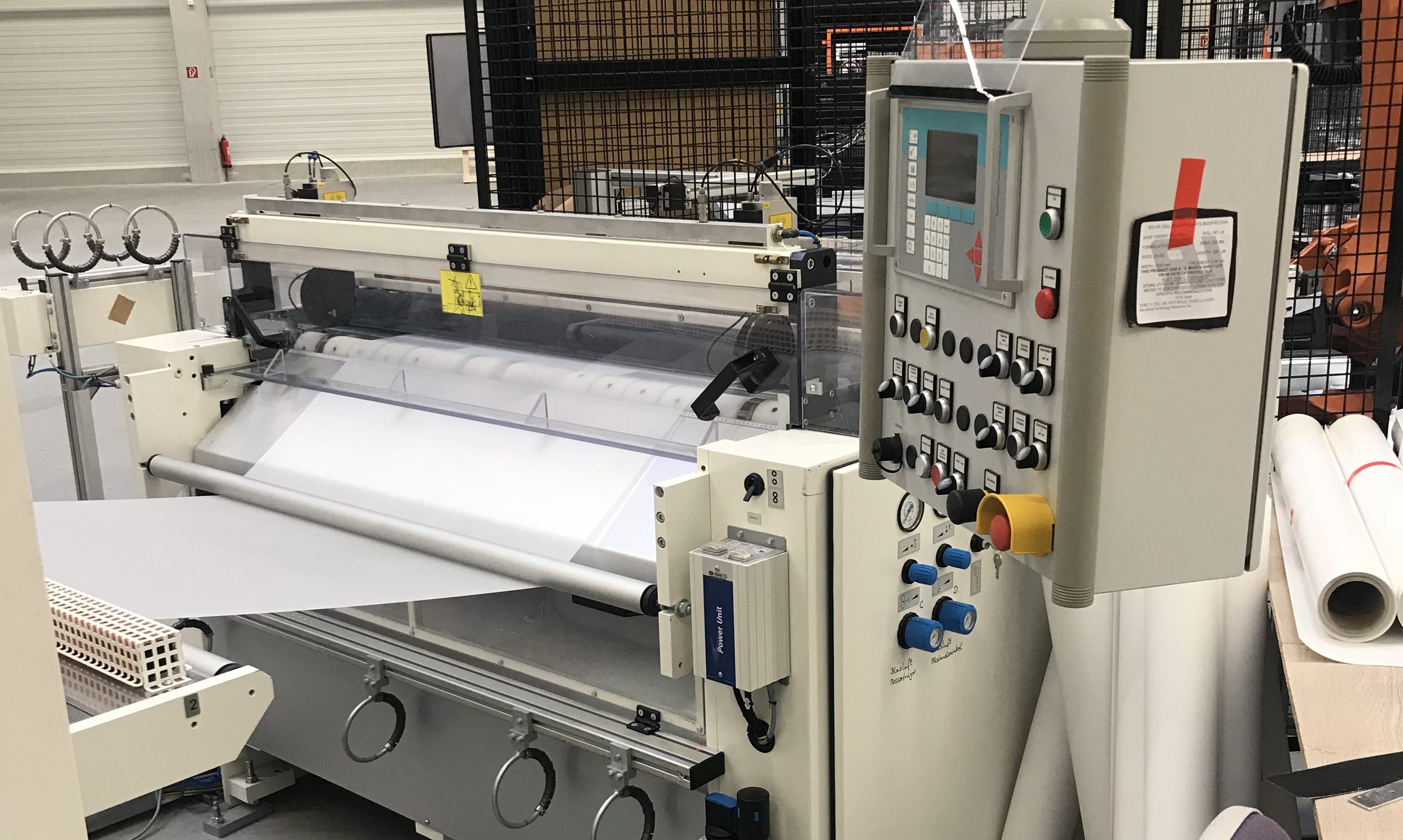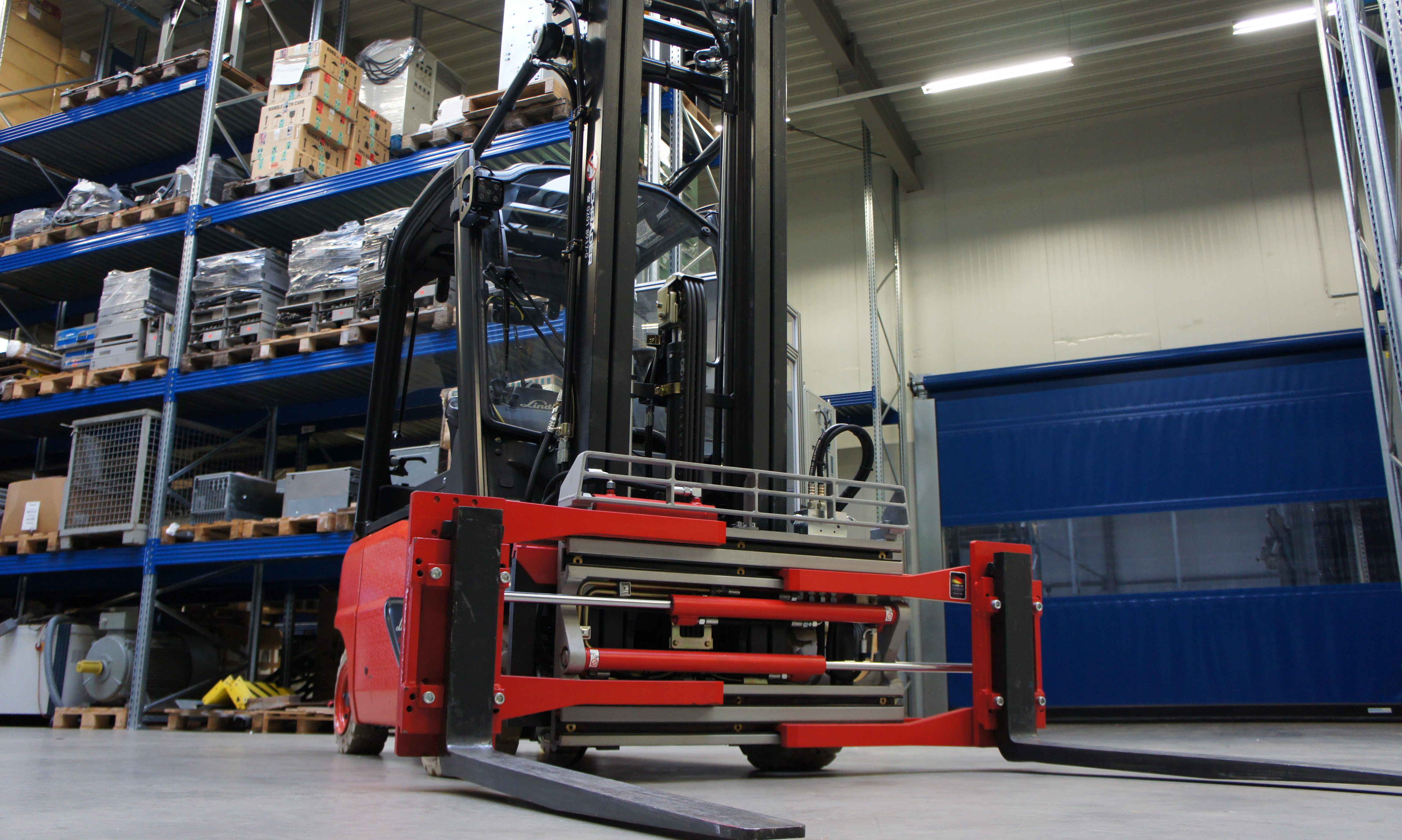 We are always interested in purchasing machinery and machine parts.
We purchase your machinery
Do you have machines that you would like to sell? Contact us!
Call Us!
For further questions and further information, please contact us at +49 (0) 2861 68 53 00.
Used or New!
For years, we have been the largest buyer of used and new machines, control and drive components!
Unknown Maschine?
You do not know the name of your machine and would like to sell it? No problem, we offer you a fair market value as payment!